Specializing in military small arms parts, tools and accessories
P.O.Box 954 Wayzata Minnesota 55391 USA
Phone: 763-449-0382 Email: email4@gunthings.com
We ship gun parts to addresses within the United States, no APO or international addresses for gun parts.
We will ship books, tools and most accessories to international and APO addresses.
Wanted: Your Kits and Parts
We accept parts trades, small or large quantities. Email or call with your proposed parts trade.
Like our page on Facebook to receive all the latest updates on new products!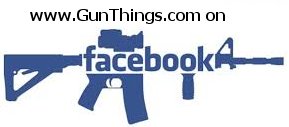 WHATS NEW at GunThings.com!
SR25 / MK11 / M110 Stripped Upper Receiver with Ejection Port Door installed. Manufactured by Troy Industries. Fits Knights Armament and LMT lower receivers perfectly. Only 2 available. New. $685 each
FAL Bipod plunger, 4140 steel, parkerized, new. Fits Belgian G1, BGS, etc. and early Stg. 2 needed per bipod. $12 each
Ammo Can. Steel, 30 Cal British Ammo can, similar to USGI ammo cans. The British cans were tin coated before being painted. Great shape, not rusty, seals are good, markings are painted over. $11 each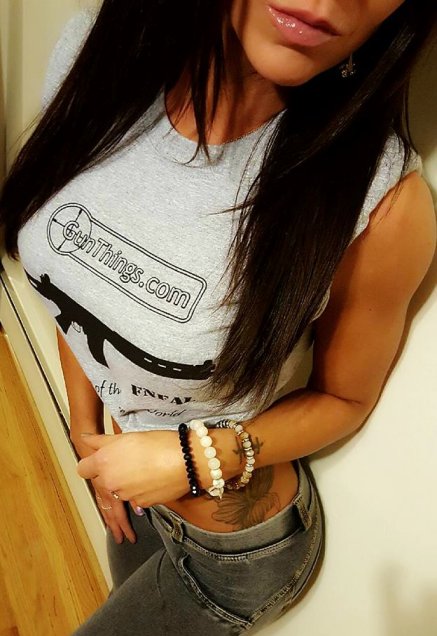 Click for FNFAL Tools and Accessories Page to see T shirts!