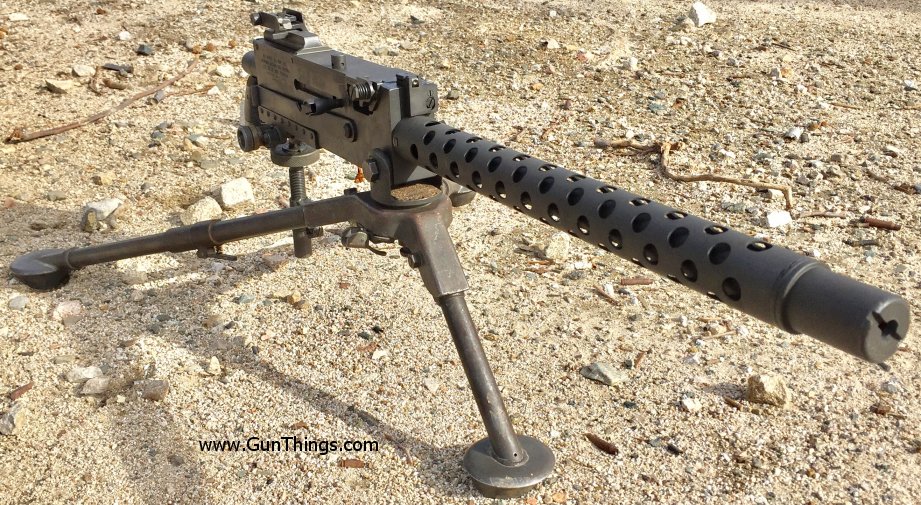 Specializing in military small arms parts, tools and accessories
P.O.Box 954 Wayzata Minnesota 55391 USA
Phone: 763-449-0382 Email: email4@gunthings.com
We ship gun parts to addresses within the United States, no APO or international addresses for gun parts.
We will ship books, tools and most accessories to international and APO addresses.
Wanted: Your Kits and Parts
We accept parts trades, small or large quantities. Email or call with your proposed parts trade.
Like our page on Facebook to receive all the latest updates on new products!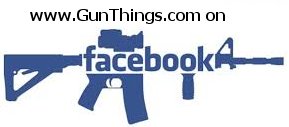 WHATS NEW at GunThings.com!
Just came in! New and improved version of our popular tool. FAL gas system and sight tool, made in USA, new. The gas system end of tool adjusts the gas regulator on FAL and L1A1 rifles, and can be used to remove and install the gas tube nut which retains the gas tube on the receiver. The sight adjustment end of the tool fits FAL sight posts which have the hole on each side of the post, which is the most common metric FAL post. $17

Sterling SMG Poster, original poster which was hanging in the boardroom at the Sterling company in England. White poster on original 1/4 thick board. Dimensions are 36 inches by 27 inches. Only one in stock. $625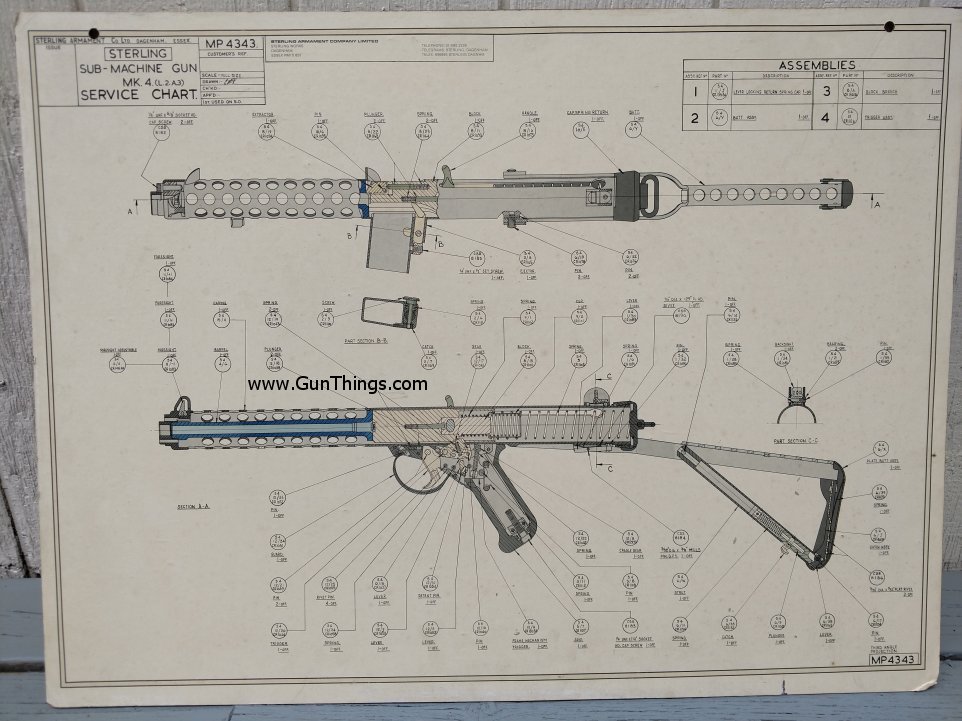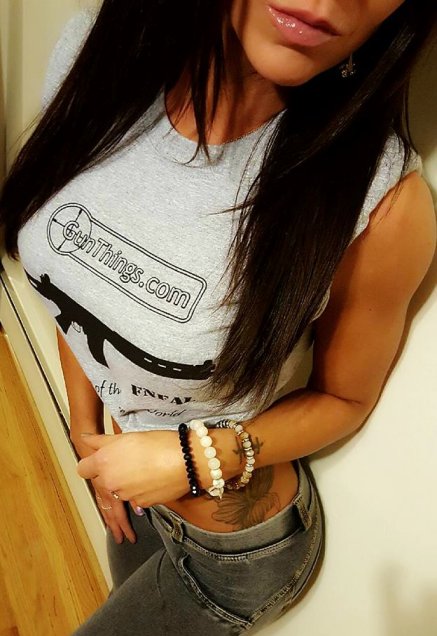 Click for FNFAL Tools and Accessories Page to see T shirts!