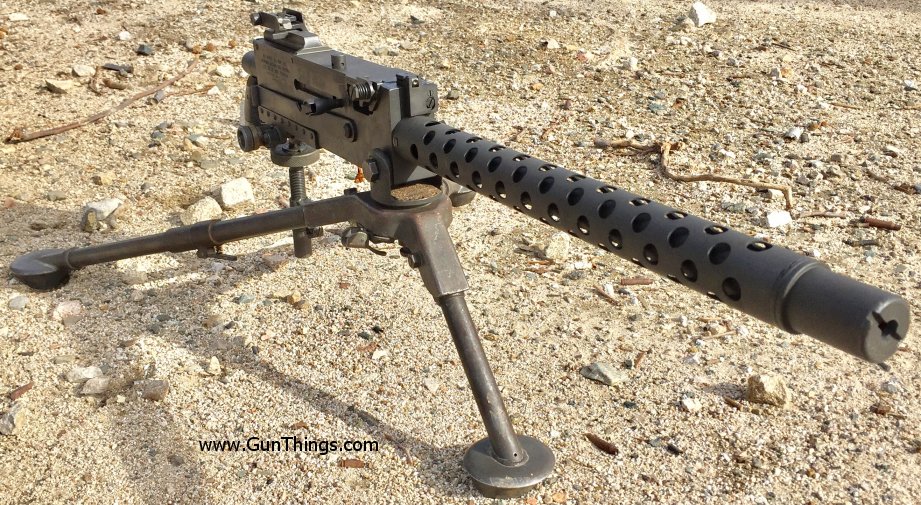 Specializing in military small arms parts, tools and accessories
P.O.Box 954 Wayzata Minnesota 55391 USA
Phone: 763-449-0382 Email: email4@gunthings.com
We ship gun parts to addresses within the United States, no APO or international addresses for gun parts.
We will ship books, tools and most accessories to international and APO addresses.
Wanted: Your Kits and Parts
We accept parts trades, small or large quantities. Email or call with your proposed parts trade.
Like our page on Facebook to receive all the latest updates on new products!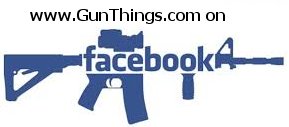 WHATS NEW at GunThings.com!

Yugoslavian RPK kit with one 30rd magazine. The Yugo M72 was made by Zastava and is a high quality copy of the Soviet RPK light machine gun with a heavy finned barrel (barrel is not included in these kits). It fires 7.62x39mm, is gas-operated, air-cooled and has a fixed wooden stock. These excellent condition parts kits have matching numbers and include a 30 round magazine, cleaning kit, bipod and cleaning rod. Stamped receivers are currently available from www.nodakspud.com Parts included as in photo. $290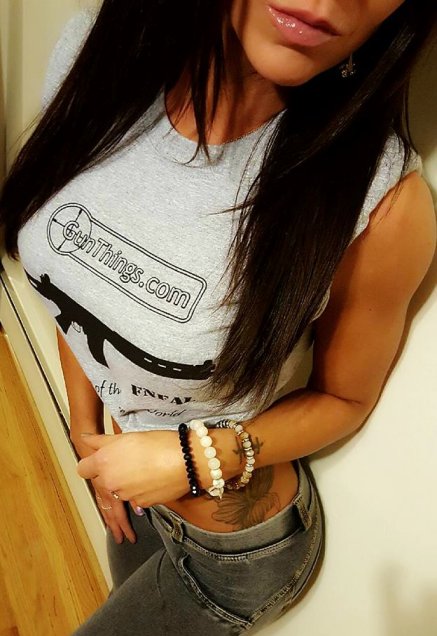 Click for FNFAL Tools and Accessories Page to see T shirts!