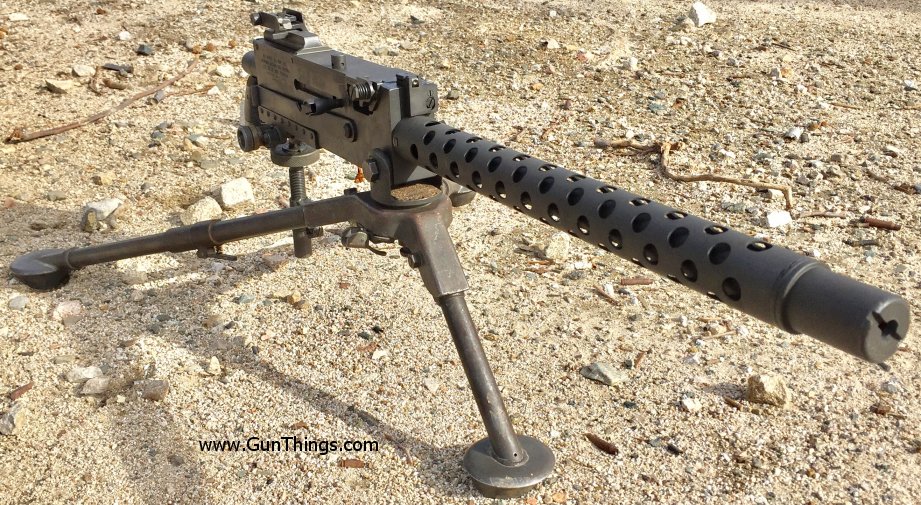 Specializing in military small arms parts, tools and accessories
P.O.Box 954 Wayzata Minnesota 55391 USA
Phone: 763-449-0382 Email: email4@gunthings.com
We ship gun parts to addresses within the United States, no APO or international addresses for gun parts.
We will ship books, tools and most accessories to international and APO addresses.
Wanted: Your Kits and Parts
We accept parts trades, small or large quantities. Email or call with your proposed parts trade.
Like our page on Facebook to receive all the latest updates on new products!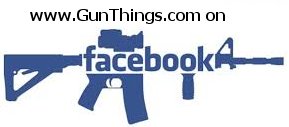 WHATS NEW at GunThings.com!
FN FNC Handguards. Original in new condition. Can be adapted to FNFAL. Only 3 pairs available. $150 per pair.
HK G3 furniture set used by Rhodesian Security Forces. Each set includes one stock with buttplate, handguard and pistol grip. Best matching parts will be selected at time of shipment. $185 each set.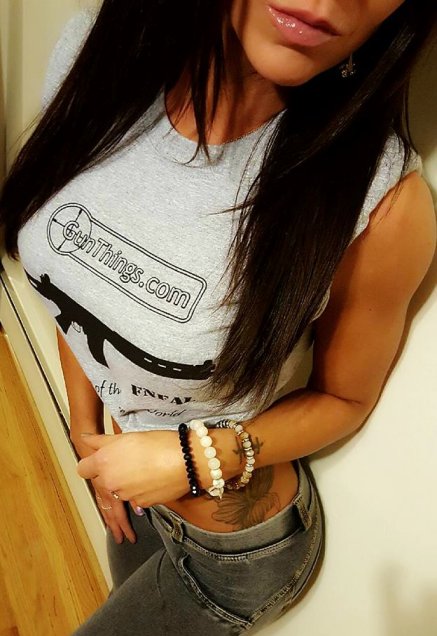 Click for FNFAL Tools and Accessories Page to see T shirts!