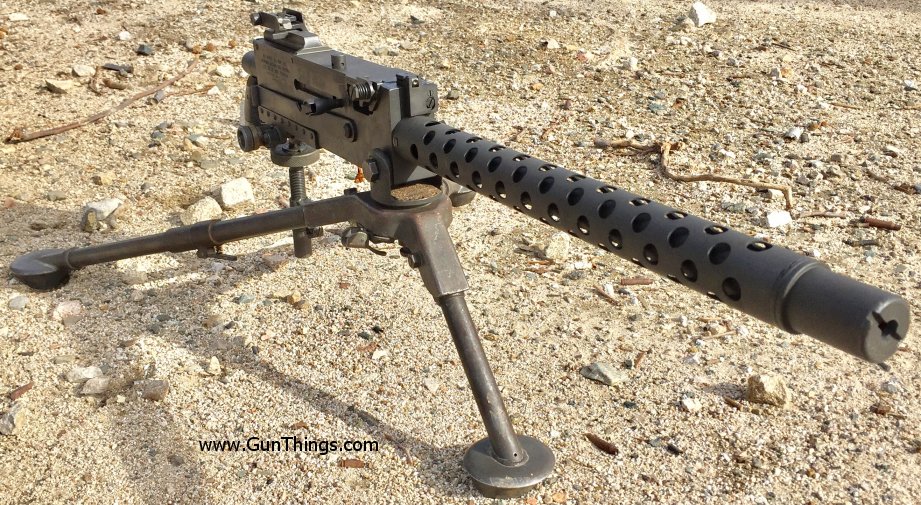 Specializing in military small arms parts, tools and accessories
P.O.Box 954 Wayzata Minnesota 55391 USA
Phone: 763-449-0382 Email: email4@gunthings.com
We ship gun parts to addresses within the United States, no APO or international addresses for gun parts.
We will ship books, tools and most accessories to international and APO addresses.
Wanted: Your Kits and Parts
We accept parts trades, small or large quantities. Email or call with your proposed parts trade.
Like our page on Facebook to receive all the latest updates on new products!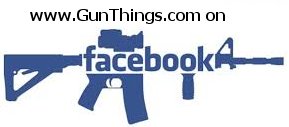 WHATS NEW at GunThings.com!
Only one for sale. Israeli FNFAL heavy barrel kit. Excellent bore, was fitted to metric receiver so threads are already altered. Includes two thin breeching washers to facilitate timing to your receiver. Many new original Israeli parts. Bolt and carrier are matching number Imbel parts, carrier is forward assist cut to function with the original Israeli forward assist charging handle. Butt swivel is reproduction. $1300, shipping $20.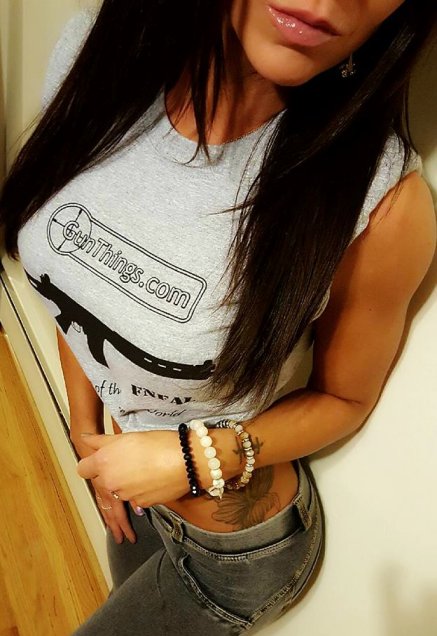 Click for FNFAL Tools and Accessories Page to see T shirts!