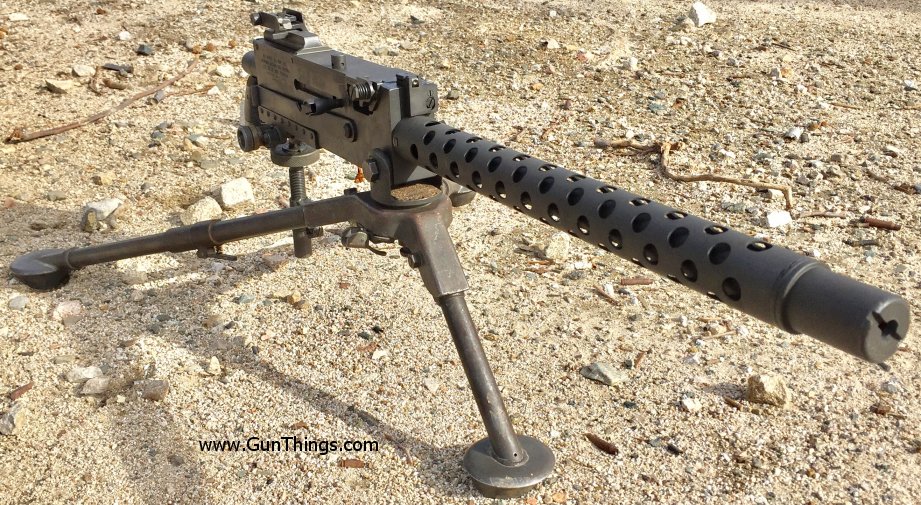 Specializing in military small arms parts, tools and accessories
P.O.Box 954 Wayzata Minnesota 55391 USA
Phone: 763-449-0382 Email: email4@gunthings.com
We ship gun parts to addresses within the United States, no APO or international addresses for gun parts.
We will ship books, tools and most accessories to international and APO addresses.
Wanted: Your Kits and Parts
We accept parts trades, small or large quantities. Email or call with your proposed parts trade.
Like our page on Facebook to receive all the latest updates on new products!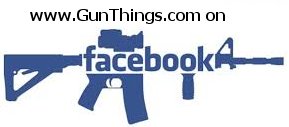 WHATS NEW at GunThings.com!
British Sterling Manual. Original government produced military manual. 69 pages, numerous diagrams and photos. 7 here, vary rare. $40
AR15 and AR10 Upper Receiver Action/Barreling tools. Splines on tool engages the lugs in barrel extension, holds it for whatever job you are doing or installation of barrel to upper receiver. Both sizes in stock. $45 and $65.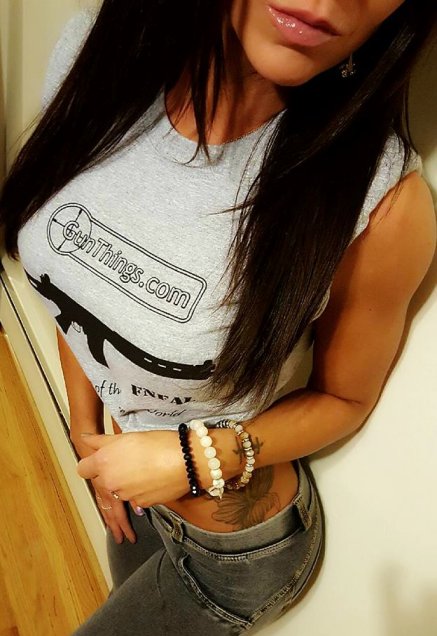 Click for FNFAL Tools and Accessories Page to see T shirts!