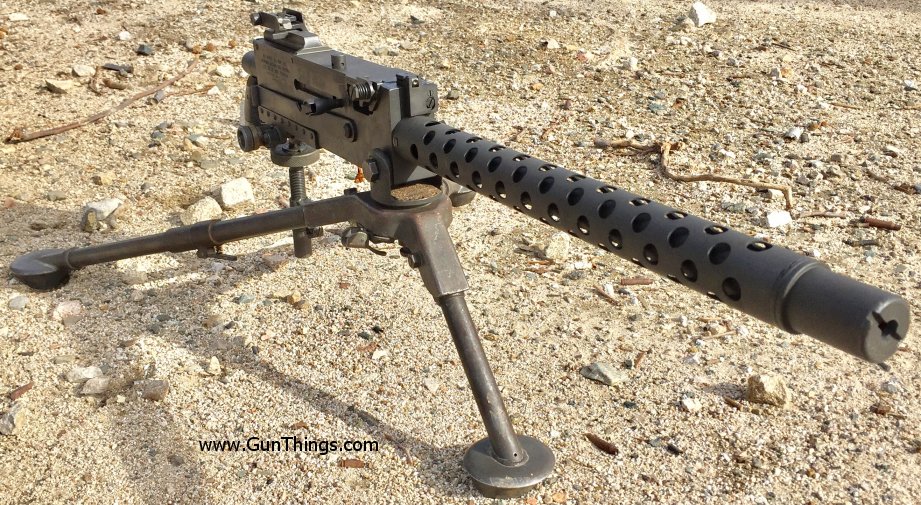 Specializing in military small arms parts, tools and accessories
P.O.Box 954 Wayzata Minnesota 55391 USA
Phone: 763-449-0382 Email: email4@gunthings.com
We ship gun parts to addresses within the United States, no APO or international addresses for gun parts.
We will ship books, tools and most accessories to international and APO addresses.
Wanted: Your Kits and Parts
We accept parts trades, small or large quantities. Email or call with your proposed parts trade.
Like our page on Facebook to receive all the latest updates on new products!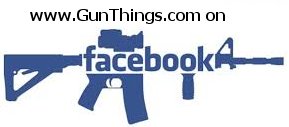 WHATS NEW at GunThings.com!
Rare! BREN Mk3/Mk4 barrel, lighter and shorter than earlier BREN barrels. Original British barrel, bore is like new. Includes all items in photos, barrel, carry handle, gas regulator, etc. Flash hider pin needs to be installed. Only one here, no longer legal for importation! See Machine Gun page for more pics $600
M14 buttstock, USGI, wood, with front swivel and metal liner, very good condition **4 here, see M14 page for more more pics, buttplates available $75 per stock
Colt M16A1 parts set with original 1 x 12 twist Colt barrel. Please see close up photos on the AR15 webpage for markings. The kit is in excellent condition with excellent bore and includes everything in the photos. The full auto Colt hammer has been converted to semi-auto, the auto sear is not with the parts set. The full auto selector, disconnector and trigger have been replaced with semi auto Rock River Arms parts. The grip screw is a newer allen head style. Only one kit available. $1250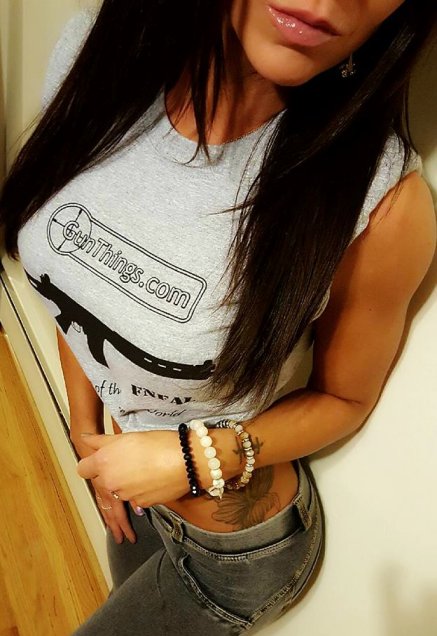 Click for FNFAL Tools and Accessories Page to see T shirts!